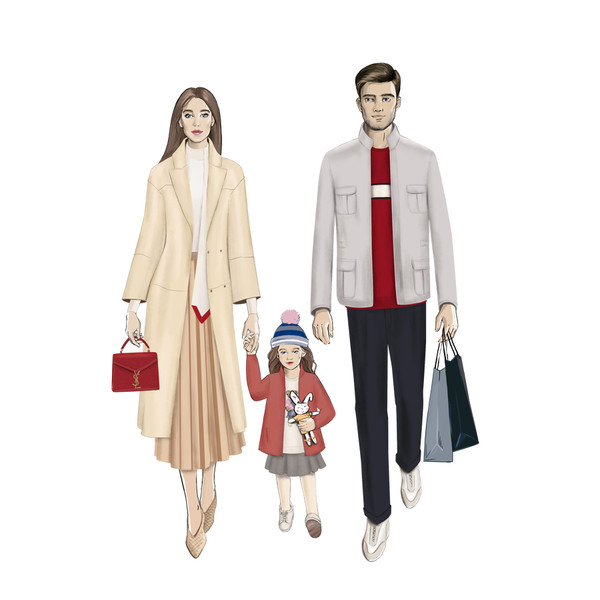 1 April `20 – 2 April `20
Family weekend at Barvikha Hotel & Spa every saturday and sunday
FROM MARCH 21st TO APRIL 10th "FAMILY WEEKEND" ARE PROCEEDED IN A FORMAT OF EXTENDED BREAKFASTS FROM 07:00 TO 13:00, WITHOUT ENTERTAINMENT PROGRAM AND ENTERTAINER
Every Saturday and Sunday children and parents are invited to Barvikha Hotel & Spa for family weekends. The extended hotel breakfasts are held as well as children's entertainment program and all-day animation.
Extended breakfasts are served as a buffet with a selection of hot and cold appetizers, desserts and fresh pastries. Little guests might enjoy master classes, interactive games and performances. Kids animator is present during the whole day.
As a great addition to the day, you might enjoy a joint family walk through the Barvikha Luxury Village boutiques.
The price of the breakfast: 3 500 rubles for adults, for children up to 12 years 50% discount.
Breakfasts are held from 07:00 to 13:00, animators entertain children in a playroom from 10:00 to 15:00.
Booking: +7 (495) 225 88 80
Schedule of activities of Family Weekend *
*The schedule of activities of Family Weekend is a subject to change.
Additional information and reservations by phone:
+7 (495) 225 88 80
Barvikha Hotel & Spa
Barvikha Luxury Village,
8th km of Rublevo-Uspenskoye Shosse