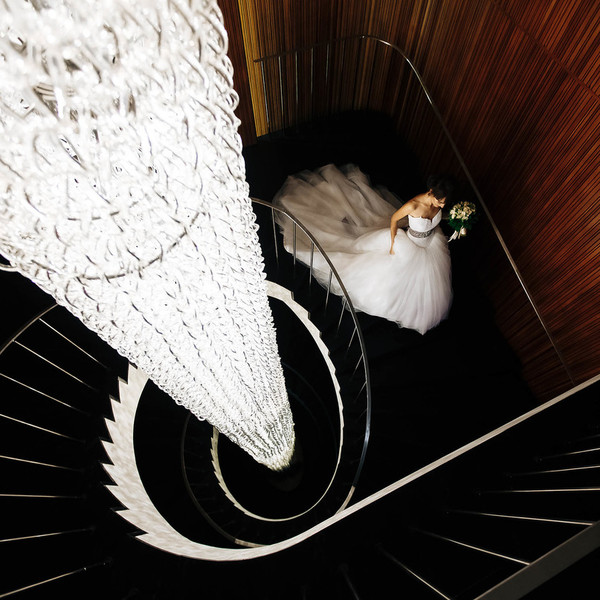 Weddings in Barvikha Hotel & Spa
Barvikha Hotel & Spa is the perfect place for weddings up to 100 guests. There is a dining room with access to the terrace and a gastronomic Barvikha Hotel & Spa restaurant. The green terrace in the courtyard can be used for outdoors marriage registration and receptions. The "Barvikha Luxury Village" concert hall is a perfect solution for large weddings (up to 2000 guests).
Undeniable advantages of Barvikha Hotel & Spa are exceptionally comfortable accommodation for honeymooners and guests, Spa Espace Vitalité Chenot with large aqua zone and special programs for honeymooners and unique beauty treatments for the bride, a beauty salon, convenient guest parking and Bentley transfer. The hotel offers complimentary services manager to help the bride and groom during the preparation for the event and on the day of the celebration.
Barvikha Hotel & Spa
+7 (495) 225 88 80,
Barvikha Luxury Village,
8th km of Rublevo-Uspenskoye Shosse