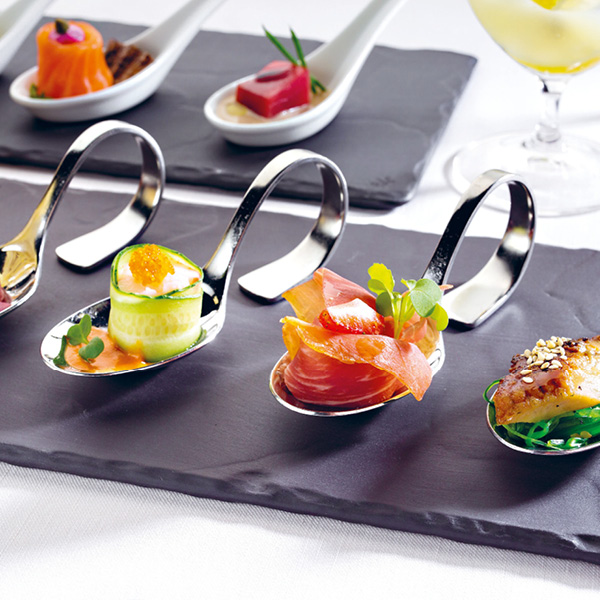 Special offers for business meetings and banquets from Barvikha Hotel & Spa
Barvikha Hotel & Spa offers special facilities for business events and guest accommodation. The hotel has two negotiation halls Rolex (65 m2) and Patek Philippe (65 m2), designed for 10-30 people and a banquet hall Chopard (140 m2) for 90 people with access to the terrace (140 m2).
All rooms are equipped with projector, screen, flipchart, built-in sound system and slide switching system, as well as wireless internet and telephone. The chef offers coffee breaks with original desserts for lunch set menu and gala dinners.
Barvikha Hotel & Spa
+7 (495) 225 88 80,
Barvikha Luxury Village,
8th km of Rublevo-Uspenskoe shosse