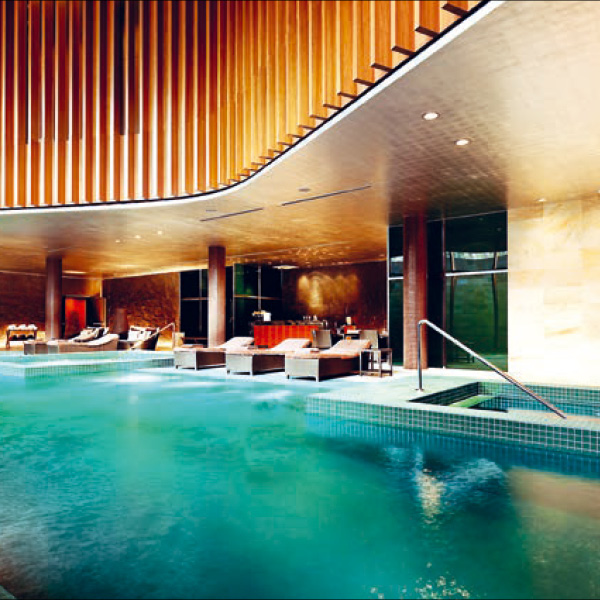 Bio energetic complex in Espace Vitalité Chenot
Give yourself and your loved ones a pleasant and useful gift – a day in Espace Vitalité Chenot spa-center. Spa course includes bio energetic complex based on Chenot methodology (60 min), massage (60 min), and unlimited access to water- and fitness-areas of the spa-center with water pool, baths complex, tubes with hot and cold water, chill-out zones and juice bar.
Bio energetic complex is a basic course of Chenot treatments, focused on recovery of the liquids circulation process in a body and elimination of toxins. It has beneficial effect on blood circulation, provides with drainage and tonic effects, eliminates distress and muscle tension, and gives more energy. Bio energetic complex consists of vitality pool (hydro aromatherapy),phyto fangotherapy and hydro massage (power shower).
Espace Vitalité Chenot
+7 (495) 225 83 84,
«Barvikha Luxury Village»,
8th km of the Rublevo-Uspenskoye Shosse