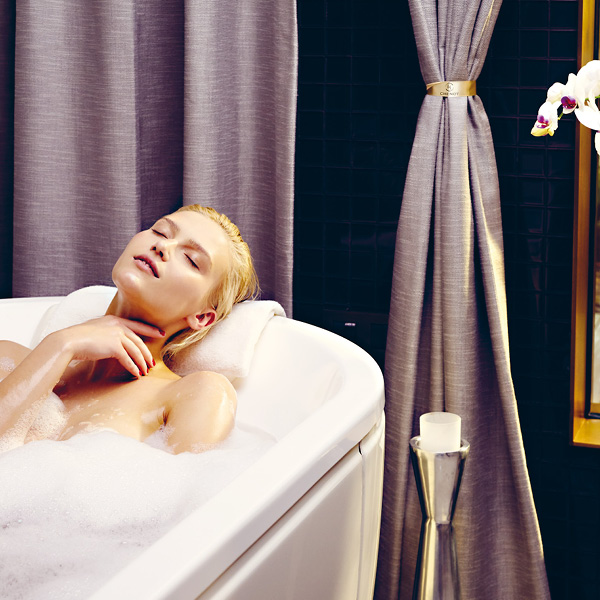 Intensive 6-day detox programme Espace Vitalité Chenot
The detox program, which is aimed at deep cleansing of the body and weight loss, will help to improve vitality and wellbeing, prepare for a vacation or an important event. The duration of the program is 6 days, but in some cases, by agreement with the doctor, it can be completed in three days.
The program includes a doctor's consultation, hydropower complexes, detox massages, anti-cellulite massages, abdominal massages, procedures for the back, thighs and buttocks on the Power Shape device, as well as procedures on the Futura Pro device, providing an instant effect.
Hydropower complex is the basic set of Chenot procedures, which consists of three stages: a hydromassage bath with aromatherapy, mud wrap and a Charcot shower. It restores the correct circulation of fluids and releases the body from toxins. Moreover it has a beneficial effect on blood circulation, exerts a draining and toning action, relieves stress, nervous and muscle tension.
The result will not be long in coming: six days in Espace Vitalité Chenot is enough to not only improve the physical form, but also get rid of the feeling of fatigue and get a powerful energy charge.
Espace Vitalité Chenot
+7 (495) 225 83 84,
Barvikha Luxury Village,
8th km of Rublevo-Uspenskoye Shosse